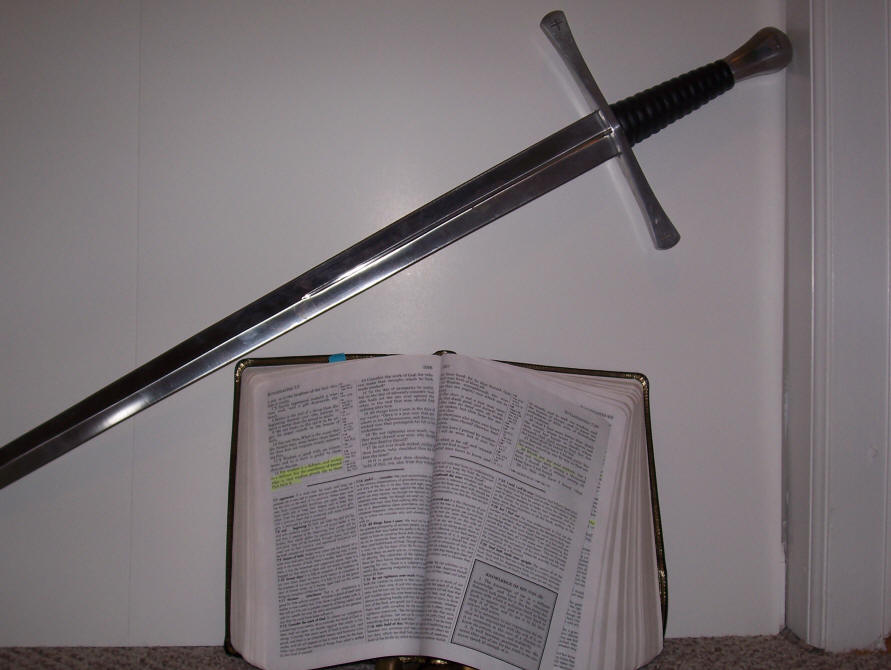 Welcome to God's Empowered Ministry.
The most successful and happy Christians are the Christians that are 100% focused on Lord Jesus. They love Lord Jesus with all of their heart, mind, soul, and with all if their strength 100% of the time. They are constantly reading their Bibles, singing praise songs with a thankful joyous heart. They worship God Almighty all day, everyday. They have removed all known sin from their lives. They have learned to cast all of their care upon the Lord for they know that He loves and cares for them.
Now for the other 98% of us, who desire to be part of the 2% group, but we have good days and bad days. Sometimes we walk in the spirit in peace and love, other times we wonder if we are saved? This website is for you. We love God the Father and Lord Jesus and the Holy Spirit. We read our Bibles, sing praise songs, go to church, but we struggle with self and evil. I will be transparent with you by sharing my victories and defeats. I have not achieved the 2% status but I am better today than I was yesterday.
As Christians, we desire to walk after the spirit and not fulfill the lust of our flesh. The victory over sin and self is accomplished when we have a spirit controlled life, when our spirits are submitted to the Holy Spirit. A life totally given over to God by a conscious effort to submit to the Lordship of Jesus Christ and not our soul or flesh. This type of life can be very destructive to the kingdom of evil. The enemy will launch many attacks against you.
When our desires are godly they brings enlightenment and clarity, but when our desires are incorrect, they bring adversary within and without. God desires that love, joy and peace rule and reign within us. Never be far from the presence of God and evil will have no place within you. When we are physically and mentally free from evil and sin, then God can dwell with us spiritually.
This life is an eternal journey and our decisions are stepping stones in a path of life. May the God of peace himself sanctify you wholly; and may your spirit and soul and body be kept sound and blameless at the coming of our Lord Jesus Christ. (1 Thessalonians 5:23) Be not deceived, God is not mocked, for whatever a man sows, that he will also reap.
Click on the item below for additional reading. Thank you for visiting my site. I pray to God that it will help you in your Christian walk. God loves you! He cares for you!